"Thanks to Sales Layer we can control our content with a scalable and versatile solution. It allows us to feed our e-commerce platform with the necessary information and automate the creation of our PDF catalog."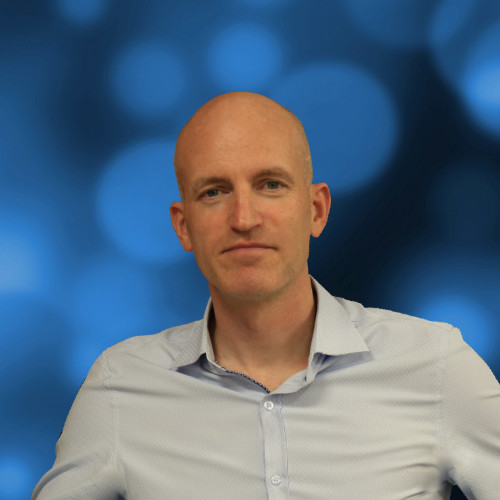 Welcome to the chaos that is catalog design. Now, let's find out how to fix it.
Publish your multi-language catalog in record time
Save up to 80% on traditional layout methods
Get to 0% errors and reduce your maintenance costs
What is Easy Catalog?
Easy Catalog is the most powerful and flexible catalog design plugin on the market. It downloads and associates data stored on the Sales Layer PIM (features, specifications, prices, images, graphics).
This information is then connected to Easy Catalog, automating the creation of your catalogs.
There's no limit on the number of references, no more looming deadlines, and no more frustrated designers.
Bidirectional synchronization
The changes made to your information in the PIM appear automatically in the catalog, and the changes made in InDesign also change in the PIM. Optional and flexible.
Automated PIM connection
Sales Layer offers the best connection on the market with the Easy Catalog plugin, an official extension of Adobe InDesign.
Agile, user friendly interface
Choose from 3 working types: Automated, semi-automated, or manual (which offers precise control of the design of each element).
Any materials can be created
Happy days for your design team: Easy Catalog gives you complete freedom to create all of the materials your marketing department will need. Brochures, leaflets, flyers, datasheets, ePubs, pdfs and full catalogs. The structure you have in the PIM is replicated automatically in InDesign.
Dynamic product catalogs
Designers can apply styles and change elements how and where they please, without worrying about the product information. Easy Catalog automatically fills in the data for each on-page element, image, description, name, reference and price.
Multilanguage datasheets
Expand your sales horizons, get personalized content for each market and launch new products simultaneously. With Easy Catalog it takes less than a week to generate up to 25,000 files in the languages you want to.
Active pricing and variables
Easy Catalog can easily construct complex pricing according to thousands of technical references The plugin can handle every variable: icon packs, formulas, pricing lists, highlighted products, image resizing, you name it.